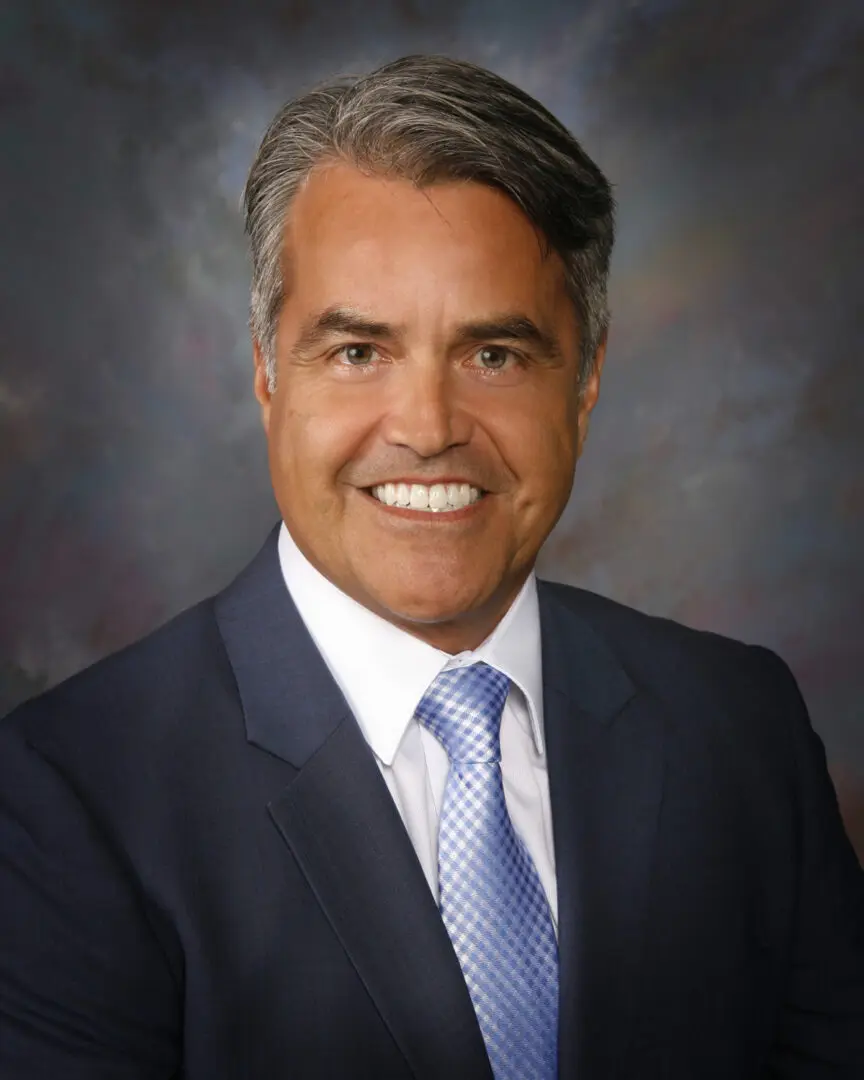 Rod Apodaca founded RJA Hotels in May 2021 bringing over 30 years of hospitality transaction experience to the market.  With over $1.6 billion in hotel sales, he has been recognized as one of the top hospitality brokers in the US, focusing primarily on providing hospitality brokerage services to Southern California hotel investors, owners, lenders/servicers and developers.
Prior to creating RJA Hotels, Rod spent over 10 years with CBRE Hotels as their Southern California representative delivering major hospitality transaction experience to the CBRE hospitality services platform. Rod was a Senior Managing Director with Colliers International Hotels/PKF Capital in Los Angeles where he was responsible for all hospitality transactions in Southern California and the Pacific Southwest and was awarded Broker of the Year in 2009. Prior to that, Rod was a Managing Partner, COO and National Director of Hospitality for Accelerated Marketing Group, a national real estate auction firm. He was a top performing broker and also instrumental in establishing a hospitality brokerage division for Sperry Van Ness, a large regional real estate brokerage firm based in Irvine, California. Rod served as a financial manager for the Trammel Crow Company Los Angeles Division, responsible for a portfolio exceeding 3.6 million square feet of commercial, industrial and retail space with an approximate market value of $265 million. Prior to joining Trammel Crow, Rod was a senior advisor for Laventhol and Horwath, providing real estate advisory services to developers, government, and financial institutions.
Rod is a finance graduate of SDSU and has been a licensed real estate broker in California since 1994.
His diversified professional background, in both development and consulting, enables him to offer value added acquisition and disposition strategies by effectively integrating market trends, economic and financial data, and developmental concepts into the real estate transaction.